Attaching the Speed Ring Gel Holder
Attaching the Speed Ring Gel Holder
You can use the 3" Speed Ring Gel Holder 82MM to attach your Chimera softbox on to your Stella Pro light!
The first step is to attach the 3" speed ring gel holder on to your Chimera softbox speed ring adapter or 3x3" hard gels. To do this you will just slide the speed ring gel holder onto the adapter.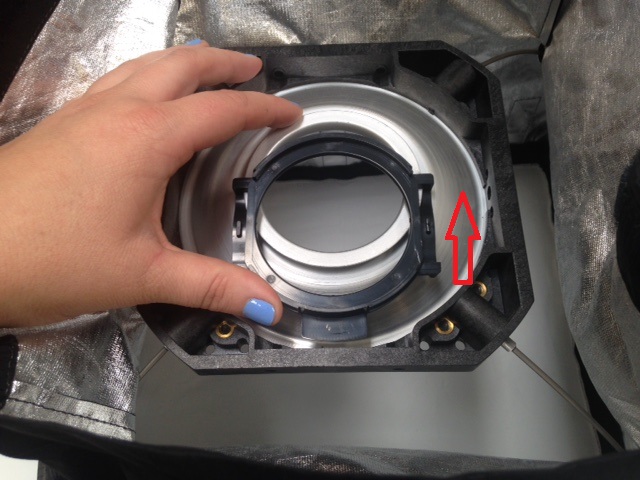 Be sure that one of the three supporting latches is located on the bottom of this attachment to support the weight of the light on the softbox.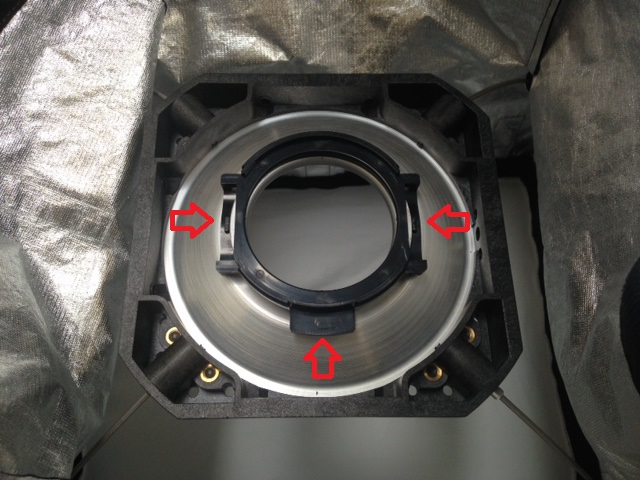 You can now press on your Stella Pro.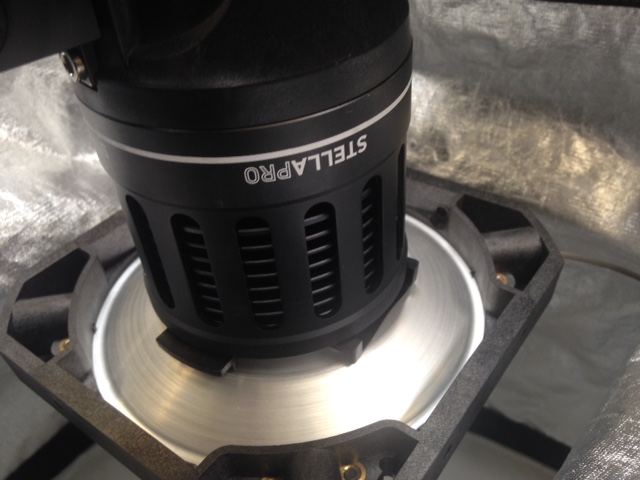 Your Stella Pro is now secured onto your Chimera softbox and is ready for action!