Mounting the Seca and Stella lights on a Helmet Mount
Mounting the Seca and Stella lights on a Helmet Mount
Mounting the Seca and Stella lights on a Helmet
Here are some easy steps that will hopefully shed some light (har har) for mounting your Seca or Stella onto your helmet.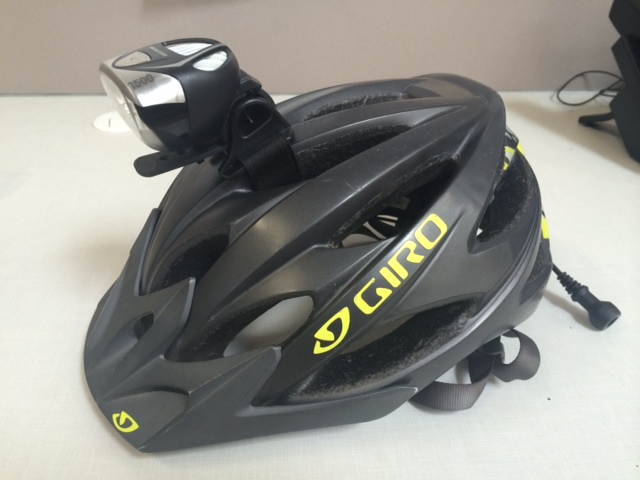 We found that the top vent holes work the best as gravity is in your favor as the vents widen as it goes down so the strap will stay tight: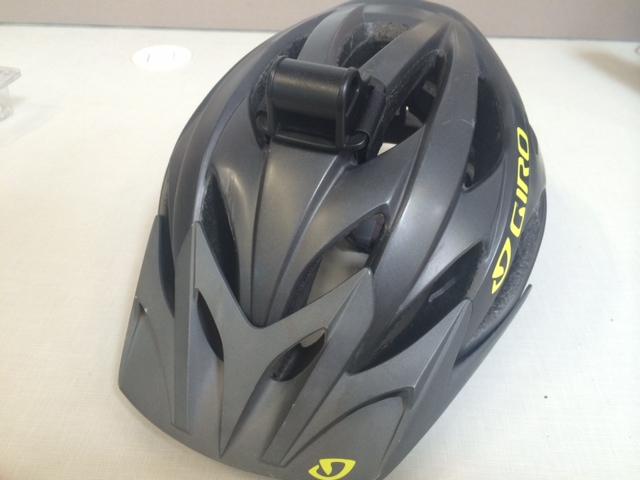 Loop the Velcro strap through the vent hole on the right and bring the strap back up through the vent on the left, being sure to loop it back through the buckle: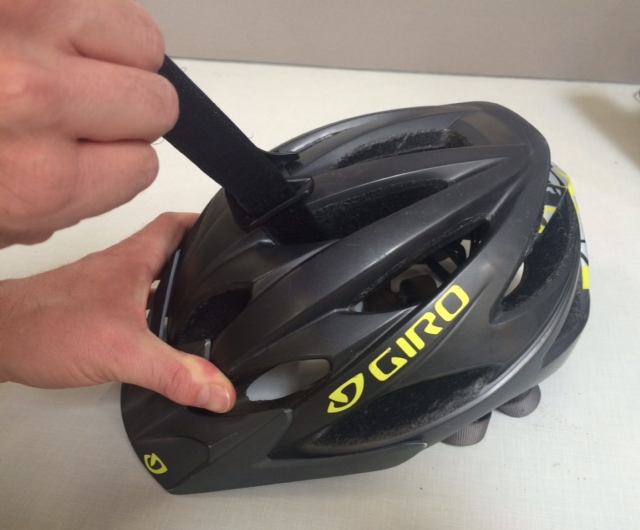 Cinch the strap down tight then push the Velcro back through the left vent hole so it catches on the sticky part of the Velcro: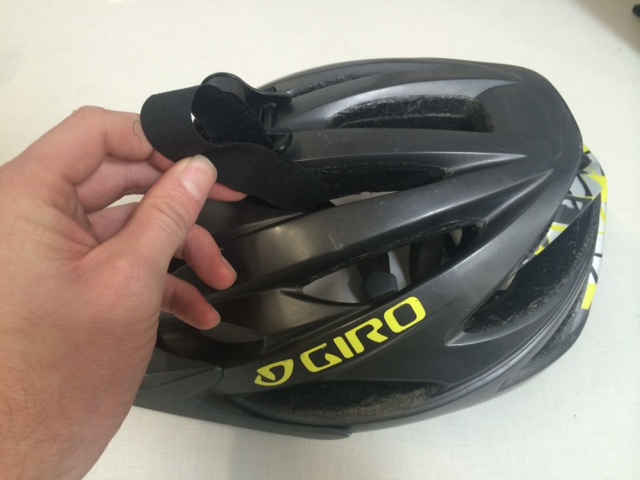 Pull the strap through and from the inside of the helmet have the remaining Velcro rest on the inside of the helmet: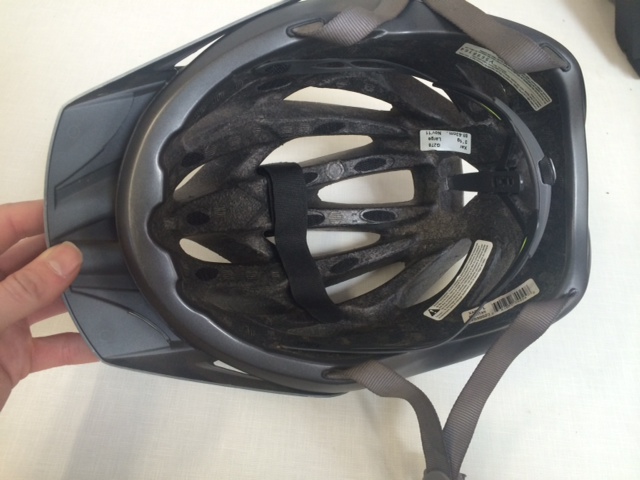 Mount your Seca onto the mount just like it would on your handle-bars using the round plastic piece as the "bar". The strap should not go between the slots: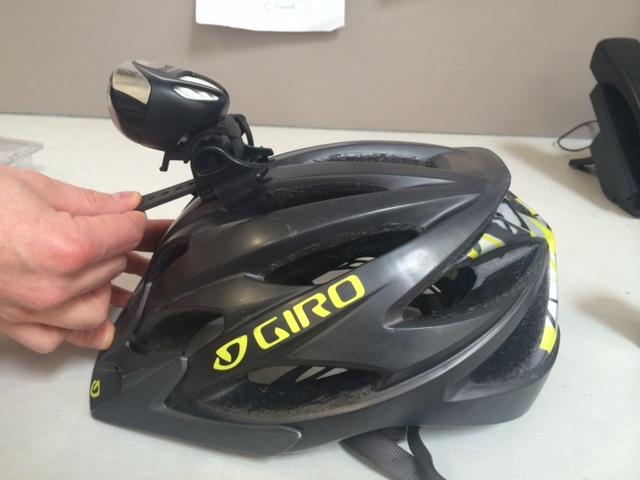 Be sure to cinch the rubber strap down tight and you should be good to go. We like to tuck the cable into one of the rear vents then out the bottom of the helmet so it doesn't slap around while you ride.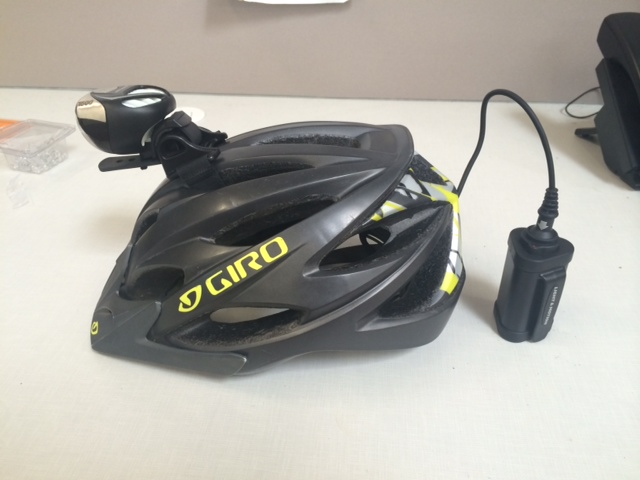 Hopefully you can get your Seca mounted up on your helmet and please let us know if there is anything else we can do to help.
- Customer Service Team