Mounting Your Solite on a Helmet
Using the Solite Bike and Helmet Mount Kit (included with the Solite 250EX) locate the Front Light-Head Mount and the Rear Battery Bracket Mount.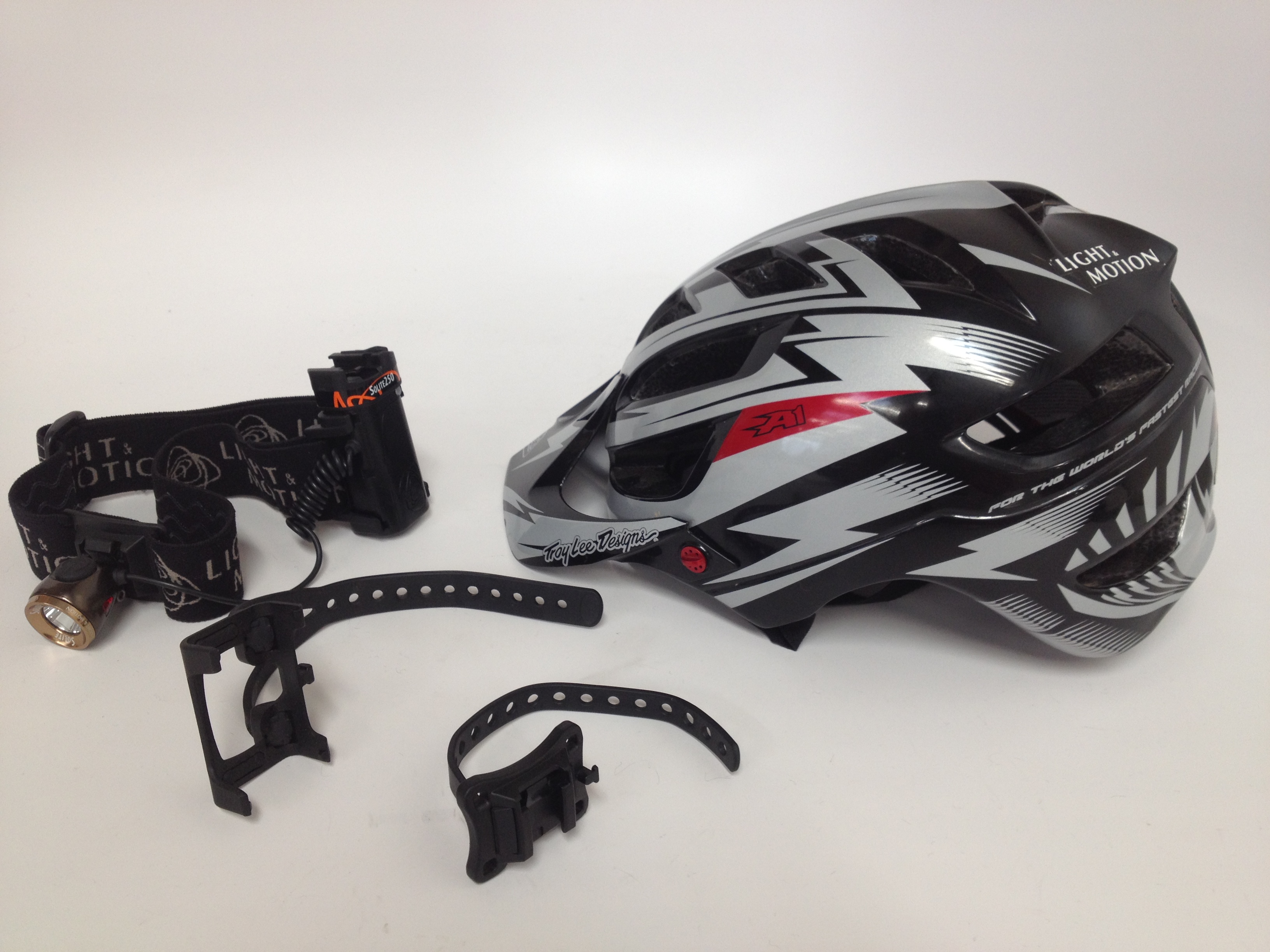 Find a good front vent on the helmet to install the Front Mount onto and slide the rubber strap through, being sure to keep the opening on the front mount facing down.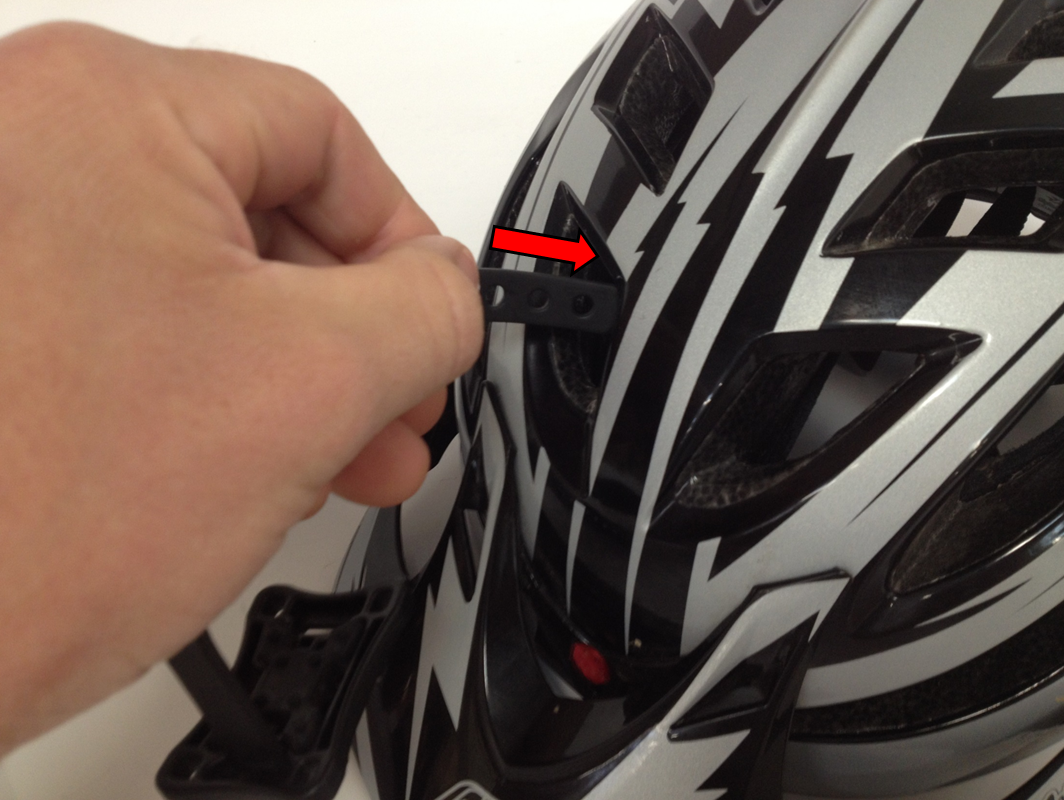 Bring the rubber strap up through the other vent and slide it through the slot on the front mount. Pull the strap through tight so the mount remains secure and cinch it down on the peg.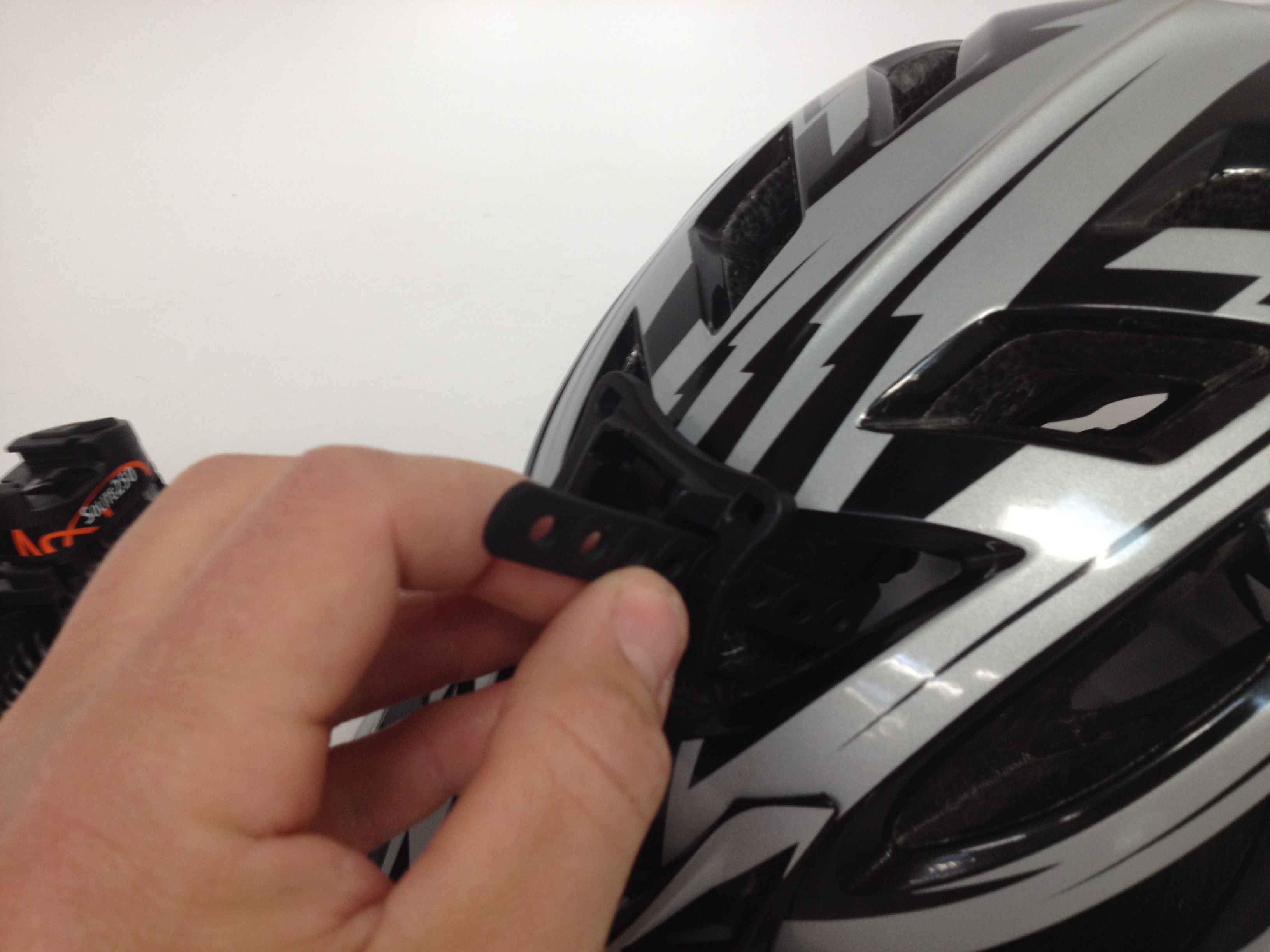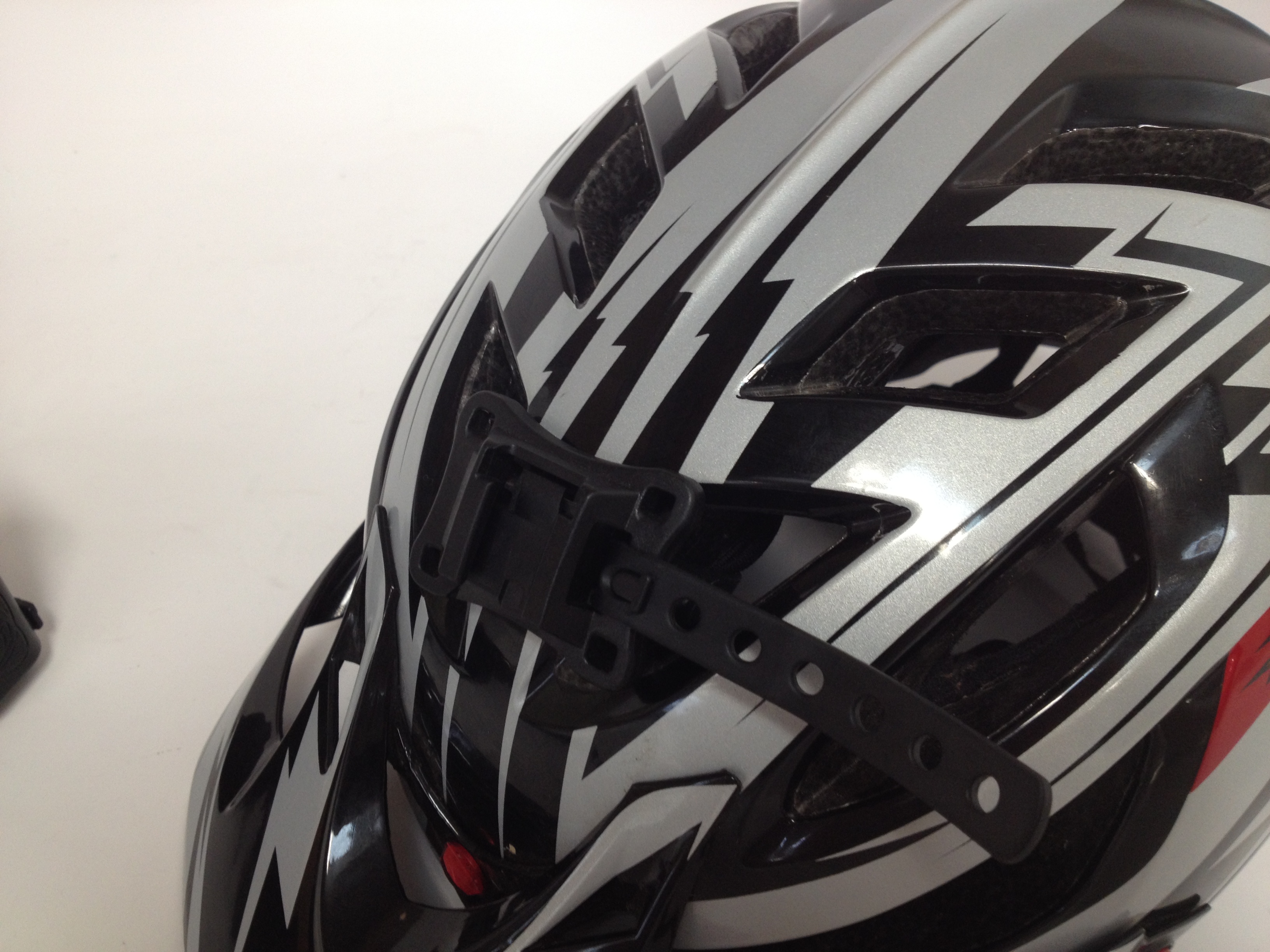 Remove the light-head from the head-strap by pressing the tab and sliding it down out of the slot.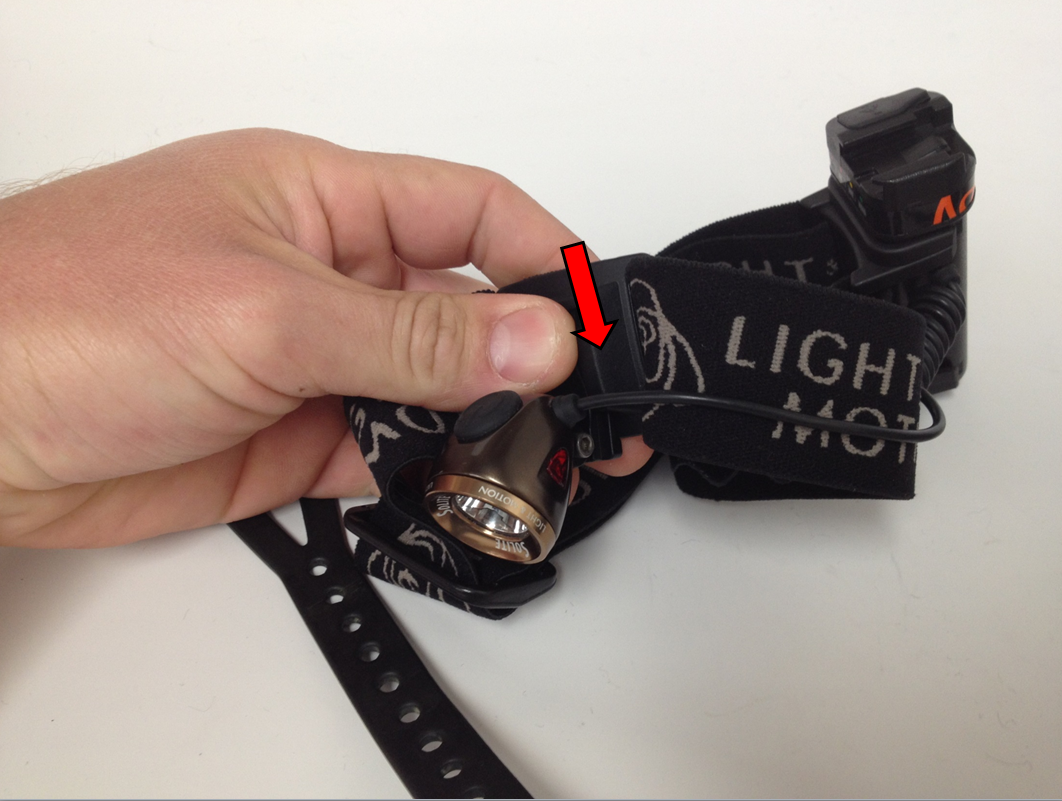 Remove the battery from the back of the head-strap by carefully prying the tabs out of the grooves on the battery and gently pulling the battery away from the bracket.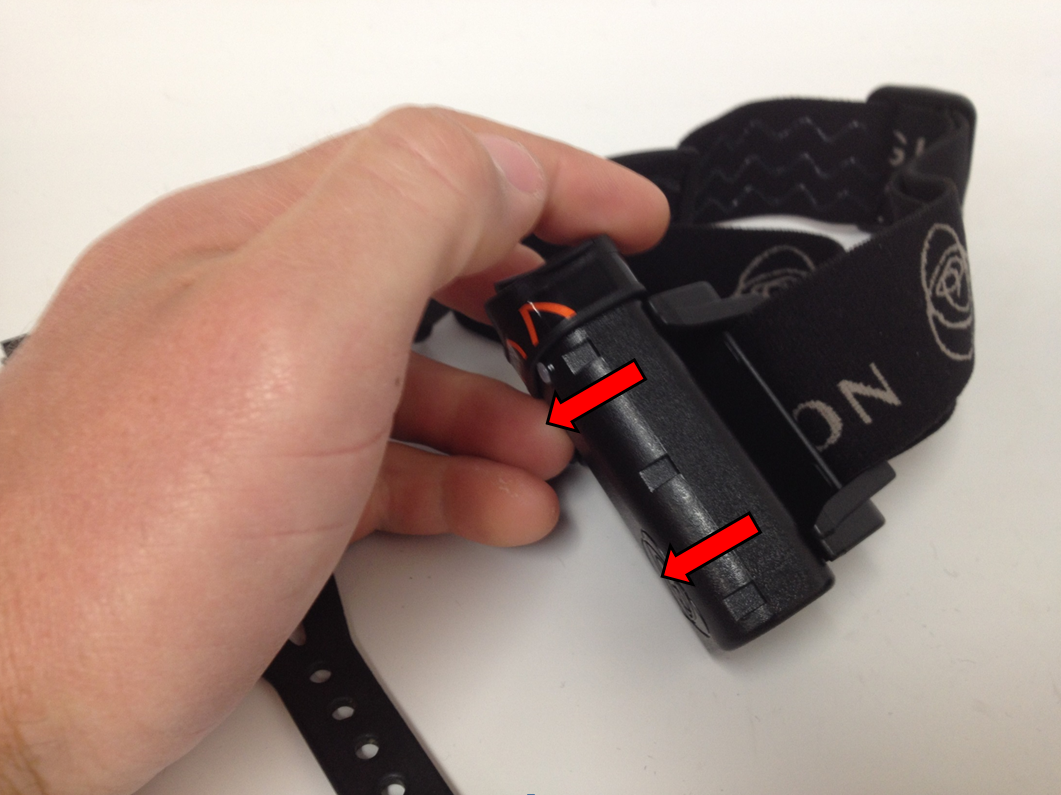 Install the Helmet Mount Battery Bracket onto the back of the Solite battery with the label facing away from the mount. The bracket will click into place in the four slots on the battery.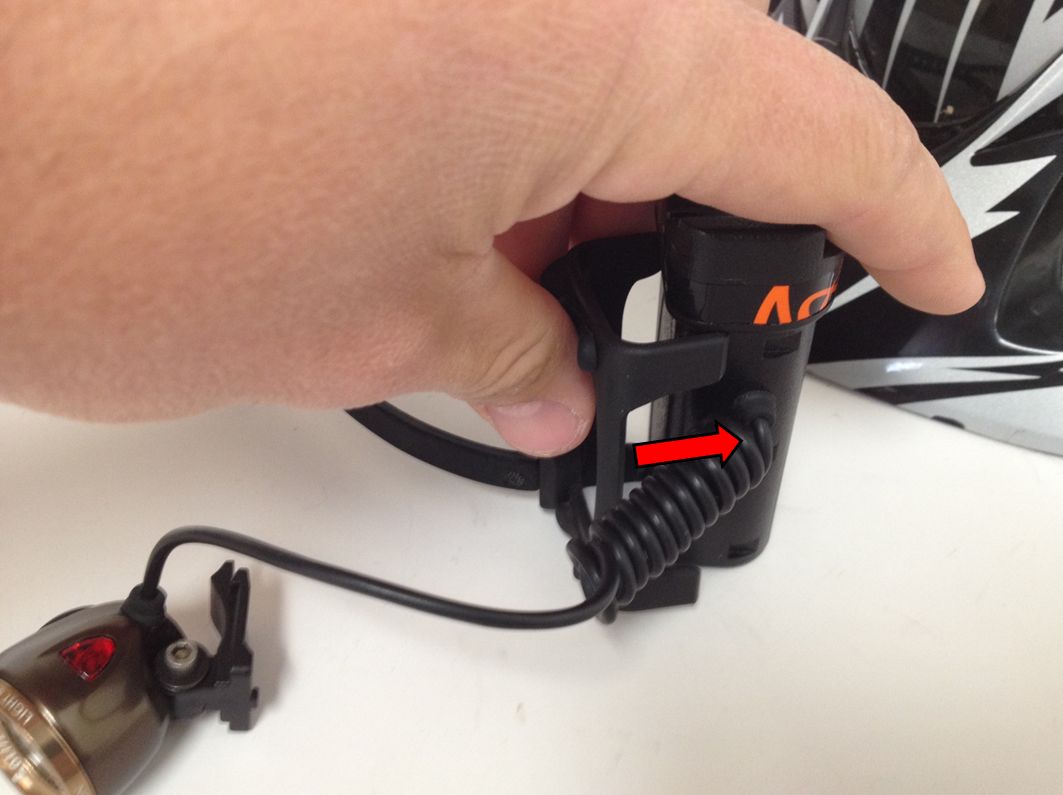 Locate a good place to mount the battery towards the rear of the helmet and slide the rubber strap through one vent and back out the other.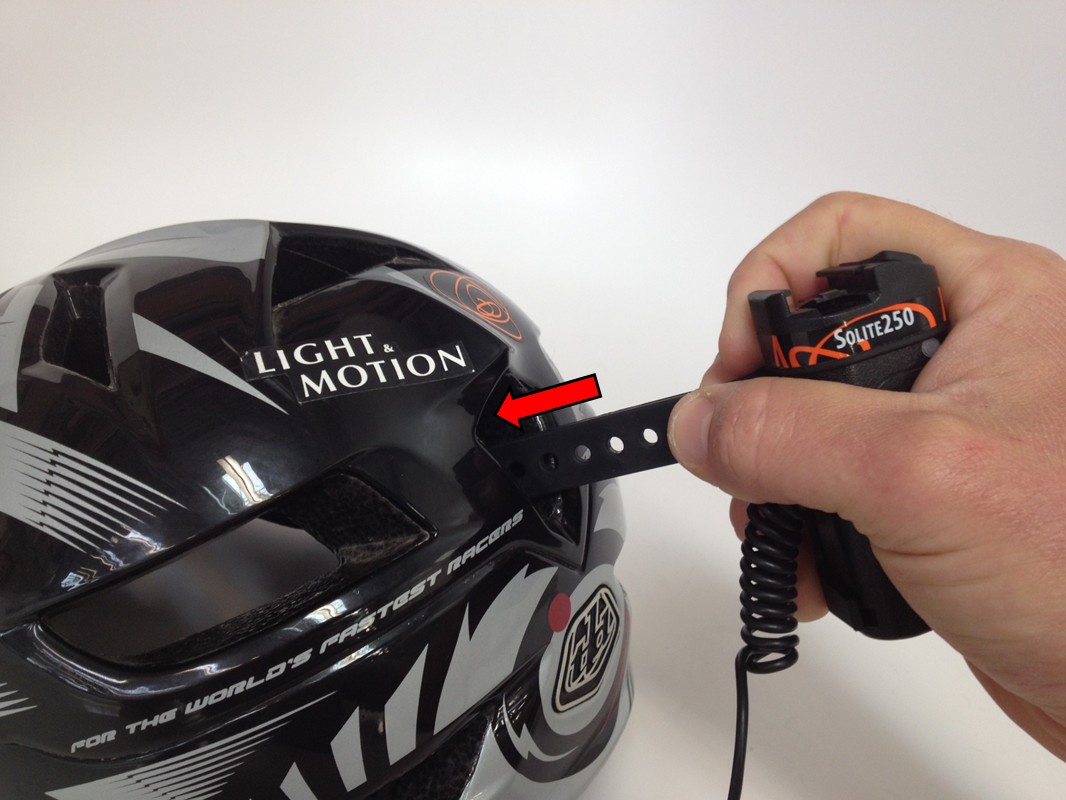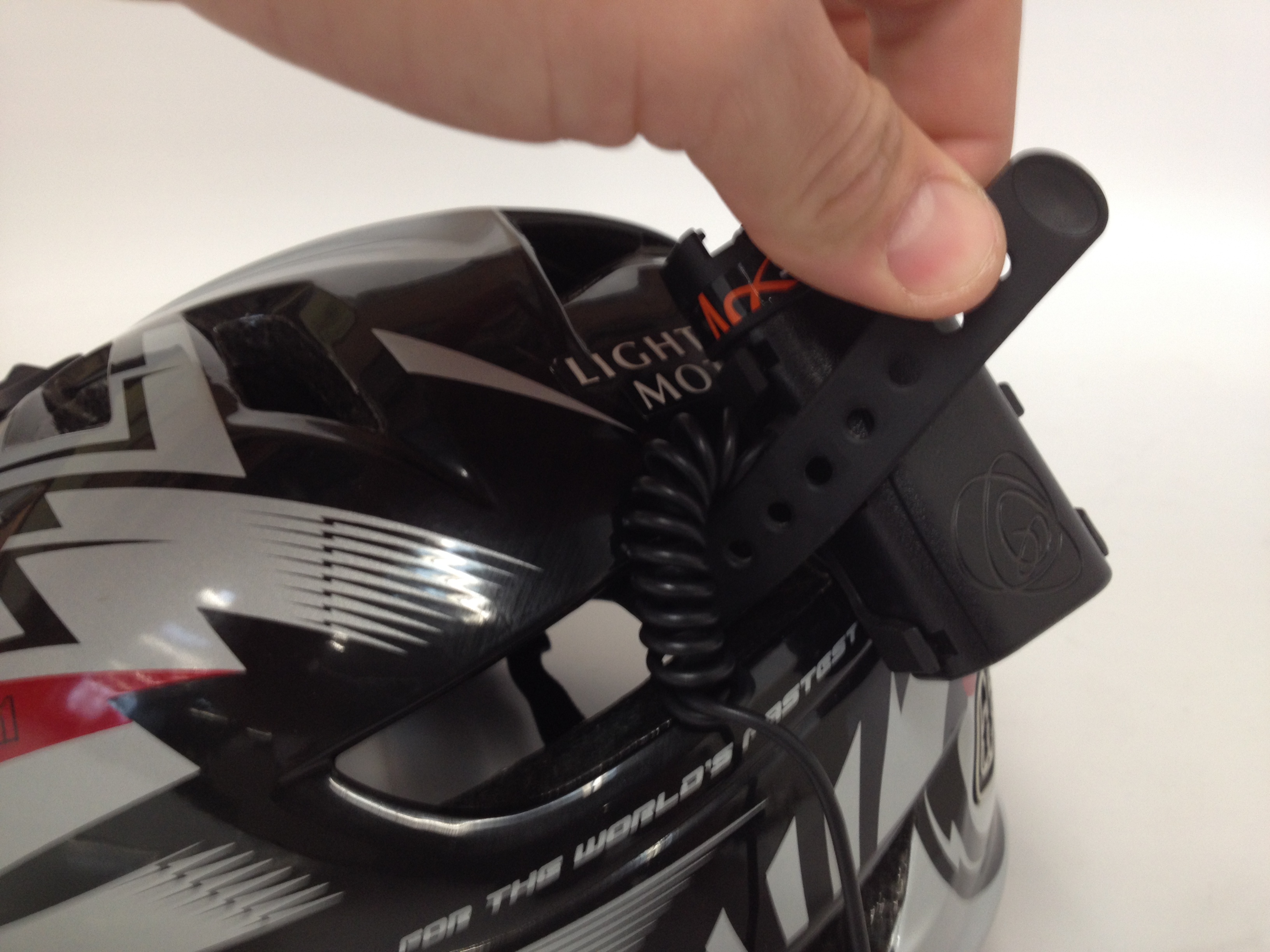 Pull the strap tight through the other vent hole and bring the strap back over the battery being sure to keep the cable above the strap. Cinch the strap down on the peg so the battery remains secure.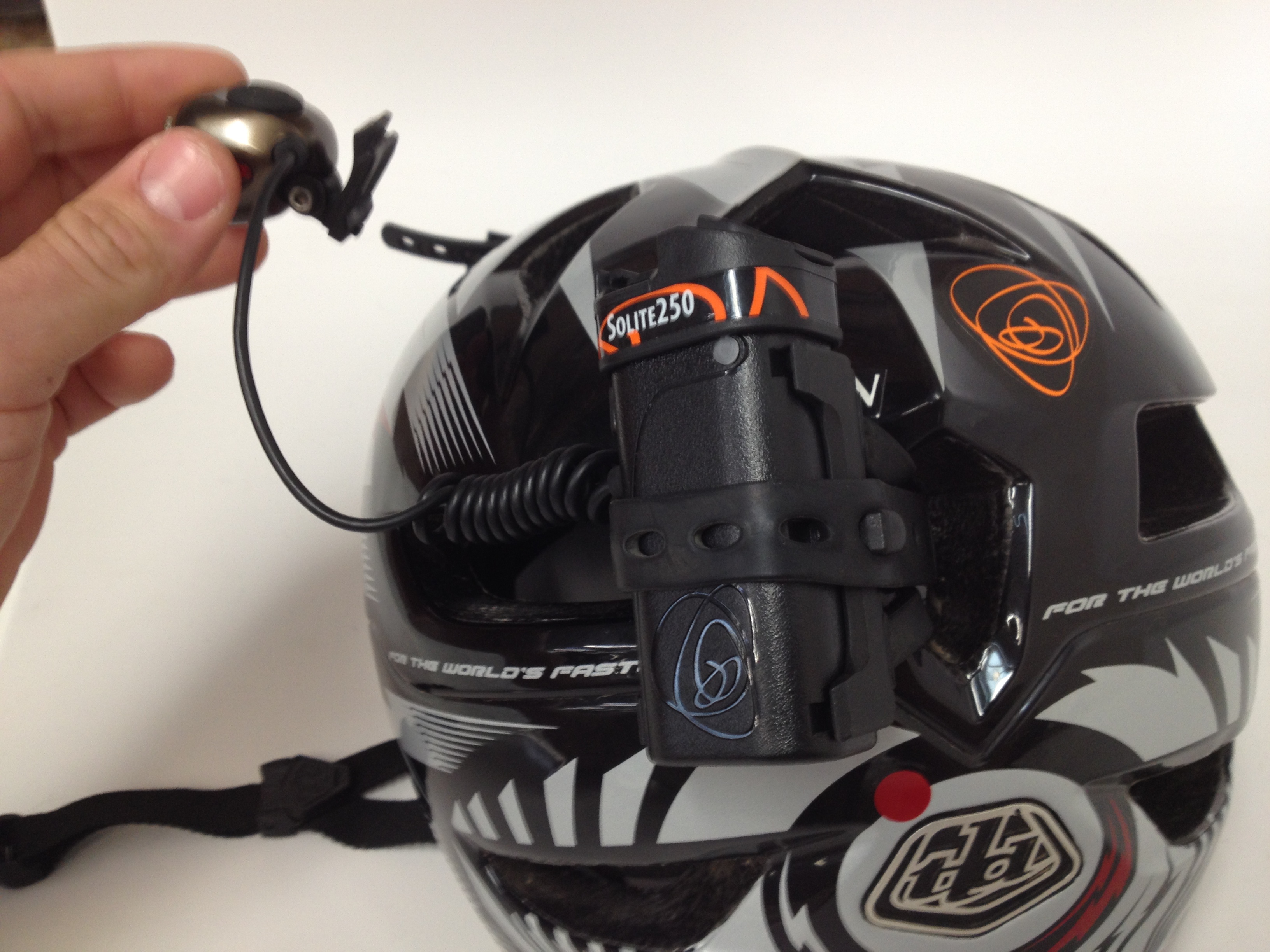 Slide the light-head into the front mount until is clicks/locks into place.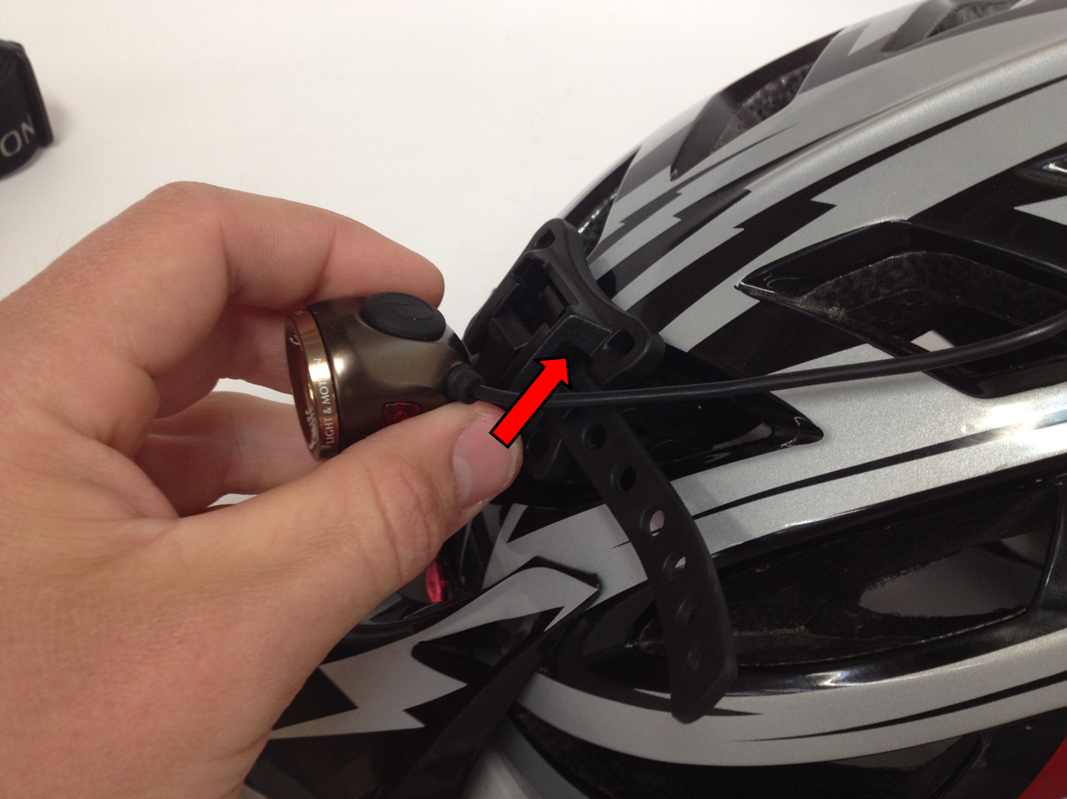 Adjust the front light-head ratchet to where you need it and get out and ride!!