Return Shipments (sending us stuff...)
Return Shipments (sending us stuff...)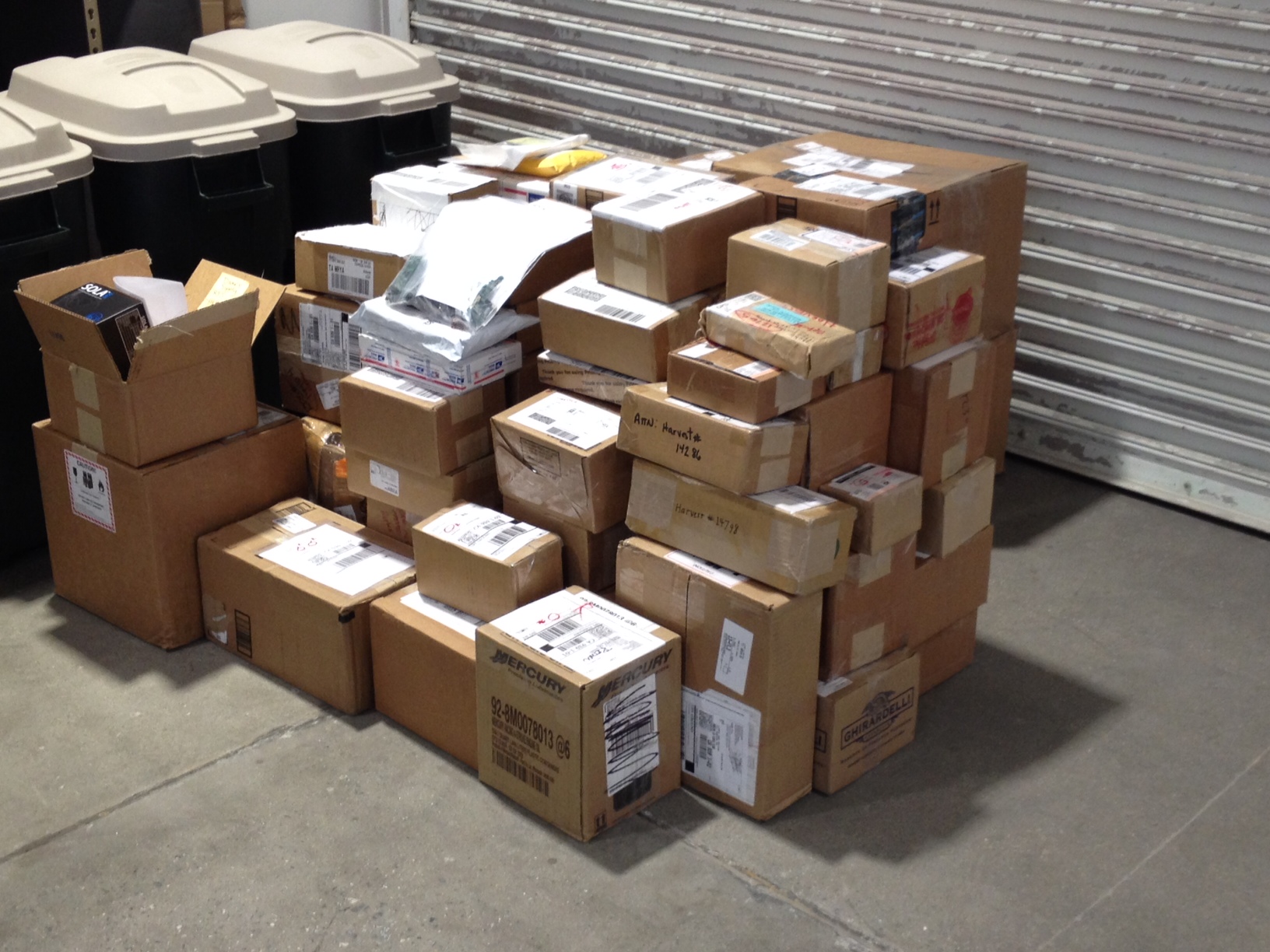 Help us help you!
As a US Manufacturer our Shipping and Receiving departments are constantly moving, bringing in raw materials and parts and shipping out finished lights. The better you can label what you send us the faster we can get your package into the right hands for processing.
Please please please! contact us prior to sending anything in. We will issue you a unique number generated by our system that you can write on the outside of the box. This way when we receive your package we will know what to do with it.
It helps us continue to provide an Enhanced Customer Experience by processing your shipment as quickly and efficiently as possible.
To receive a Return# contact us through our Customer Support Ticket System.